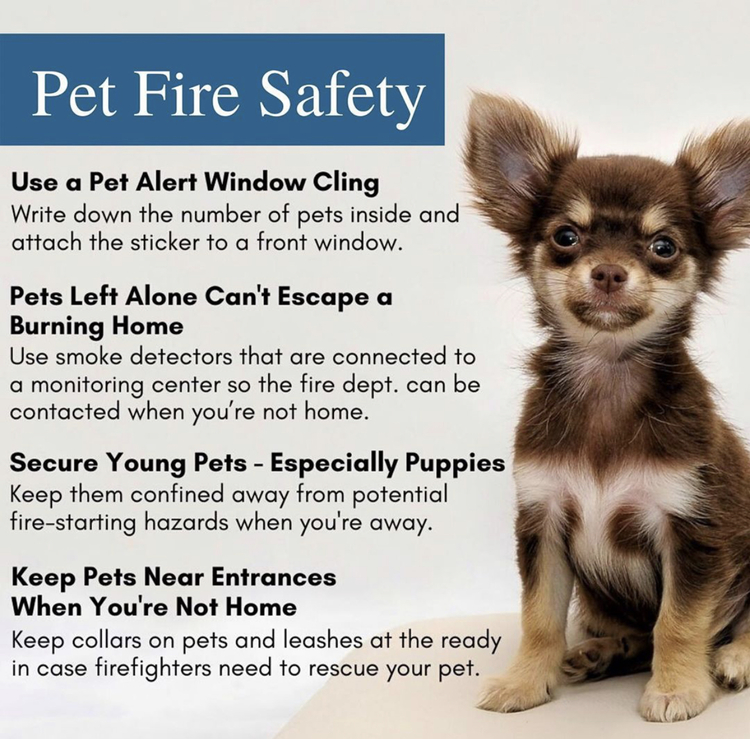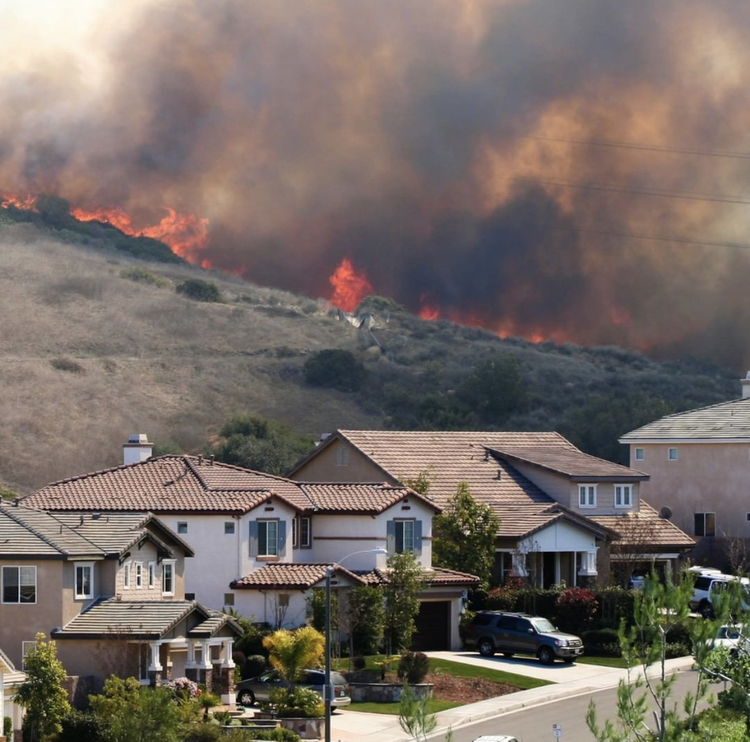 Be Safe Sunday!
...
While Firefighters
‍
are making headway on many of the wildfires
raging across California (thank you,heroes!) there is no better time to make sure you are prepared
.
...
Swipe ⏪ for fire safety tips for pet owners
...
Don't forget the 7 P's?
➰Pets
➰Papers (birth certificate, deed & titles)
➰Plastic (ID's credit cards)
➰Photos (can't replace those)
➰Personal electronics (phone, laptop)
➰Prescriptions
➰Protection (do you have fire coverage, what will your policy replace? How much will it pay you for repair or replacement?
...
Call Withers Insurance Services ....we sell the peace of mind you need!
...
One last tip... it's a good idea
to upload important information to the "cloud" because you can access the "cloud" lfrom any device!
WIthers Insurance Services
Office: 949.637.2700
Text: 949.354.6607
www.withersins.com
rachelle [at] withersins [dot] com