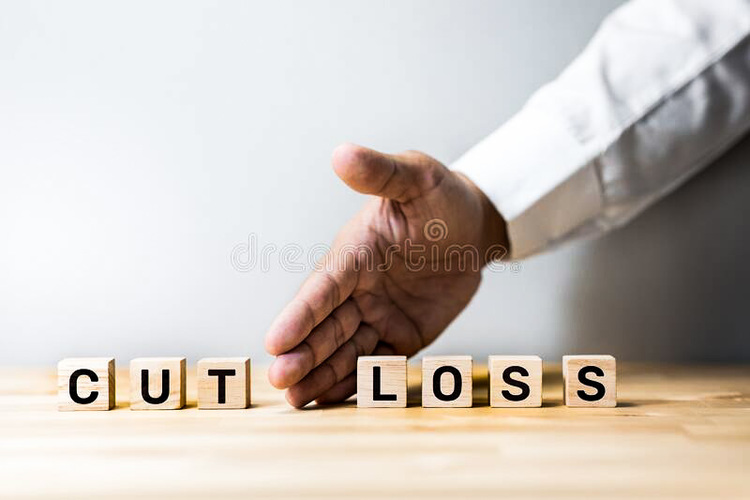 Attention All Business Owners!

Do you own your own business?
Have your $ales declined?
Has your payroll liability changed?
Perhaps your inventory is different?
..
We can help!
..
Here is how
..
Your premiums are based on sales, payroll liability and property values and when those change so can your premiums.
..
If your business has changed, Withers Insurance Agents can help evaluate, review and reprice your policies.
..
Let's save you some money so you can get back to doing what you love!