⁣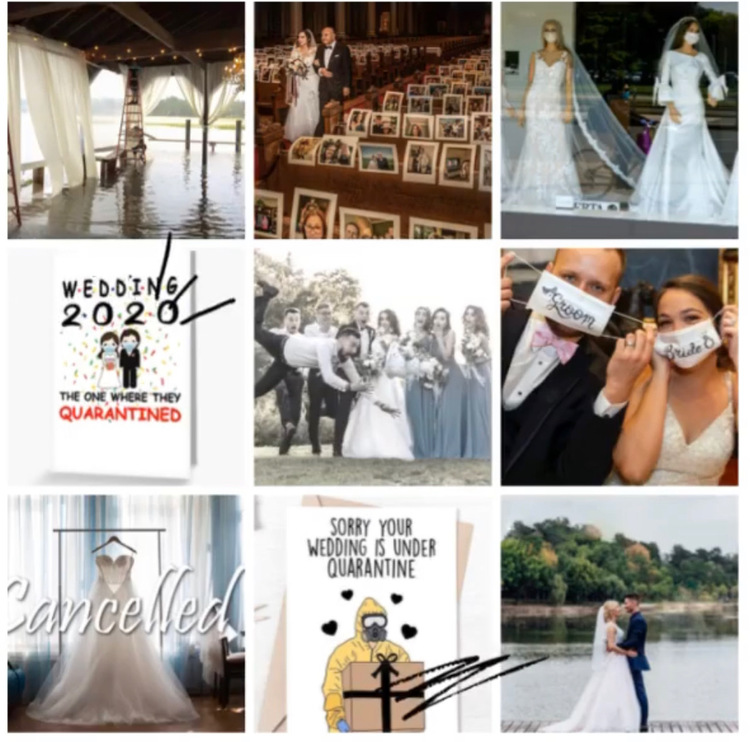 Can you imagine what it would feel like to have the day of your dreams canceled? I guess it wouldn't be terrible if you knew you had Wedding Insurance through Withers Insurance Services. We have been named the best Insurance Agency in San Clemente for good reason. We understand and ask all of the right questions of our clients, to better understand their needs. The 2020 pandemic has left many standing empty-handed with not even a partial refund of monies previously paid to a venue. We hope that never happens to anyone. The Lending Tree wrote an article based on a survey conducted; the results were astonishing; 63% of engaged couples postponed or canceled their plans, and 56% of those lost a significant amount of money. Those are staggering and heartbreaking stats. The losses were mostly from smaller vendors that have gone out of business, such as photographers, food trucks, catering services, and DJs. The down payments lost.
It would help if you didn't have to worry; because you have an Event /Wedding Insurance Policy for just pennies on the dollar that can help you sleep better at night. I know it can sound crazy to purchase Wedding Insurance on something that isn't an object or something tangible, yet it is essential.
We can cover property damage at the venue with Property Damage Insurance; how about theft, injury, stolen items, and broken gifts. These are things that we can cover with a policy that will protect you. It doesn't make a guest list comprised of savages for any of this to happen (even though I bet we all had/have at least one savage on our guest list. lol).
Call us at 949.637.2700 or text us at 949.354.6607 to discuss the options; it may be much less than you expect, and what better way to protect the best day of your life. Remember, we are the very best at Insurance, why go anywhere else?
PS: Congratulations, we wish you the best day ever!
⁣