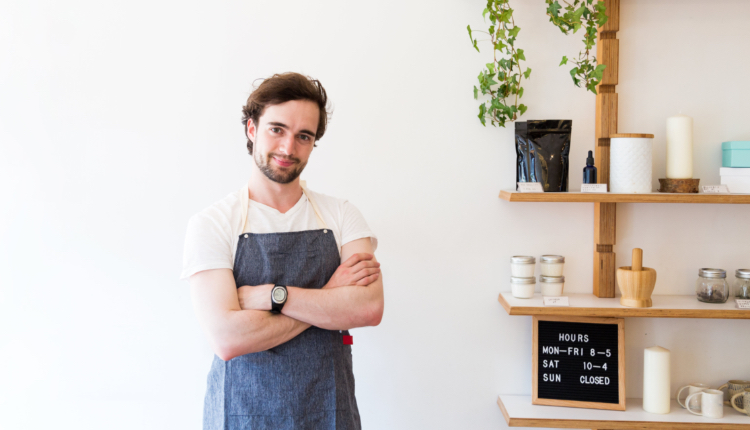 Many startups and small businesses often forgo business insurance to save money. However, this can backfire and actually cost you more in the long run — without the protection business insurance affords. Here's why smart business owners are properly insured and how you can find the coverage that's right for your company, no matter the size.
What Is at Risk Without Business Insurance?
Do you have homeowners insurance for your house or auto insurance for your car? The answer is probably "yes." Without this protection, if something happened to your property, you would have to pay for damages, replacement, or liability out of your own pocket.
The same theory applies to your business, which is vulnerable to any of these risks:
Property damage due to fire, storms, flooding, etc.
Vandalism and theft
Injuries to visitors on your business premises
Worker injuries or disability
Other types of liability (wrongful termination, discrimination, etc.)
Failure to make good on job promises or to meet client deadlines
Liability or property damage following a vehicle accident or damage to others' property while in transit
Without insurance, you may have to cover these vulnerabilities from your own savings. And depending on the specifics of the incident, your business or even your personal assets could be at risk if someone successfully sues you in court. Not only that, you put your employees' incomes at risk, too, if liability could result in you having to close permanently.
What Does Business Insurance Cover?
You may not be aware that your personal insurance policies most likely do not cover your business activities, including your business property or vehicles. You may need separate commercial insurance policies for your business. Luckily, business insurance policies typically have the option to cover a wide range of concerns:
There are many more types of coverage for specific businesses like restaurants, trucking companies, beauty salons, landscapers, and the like. Just like with your personal insurance, you can also add coverage for emergencies like floods and earthquakes.
How Do I Get the Best Business Insurance Coverage?
To get the right coverage for your business, you need to give your insurance company a detailed picture of your business, including the industry, type of property you own, assets, payroll, and other pertinent information.
It's advantageous to work with an independent agent who knows your area, like Withers Insurance Services. We have many commercial insurance options available to us, and we know the local business climate and typical risks you likely face related to weather, crime, accident statistics, etc.
Does your business need protection through commercial insurance coverage? Call Withers Insurance Services at 949-637-2700 today to get the protection you need, or reach out online to start a quote.