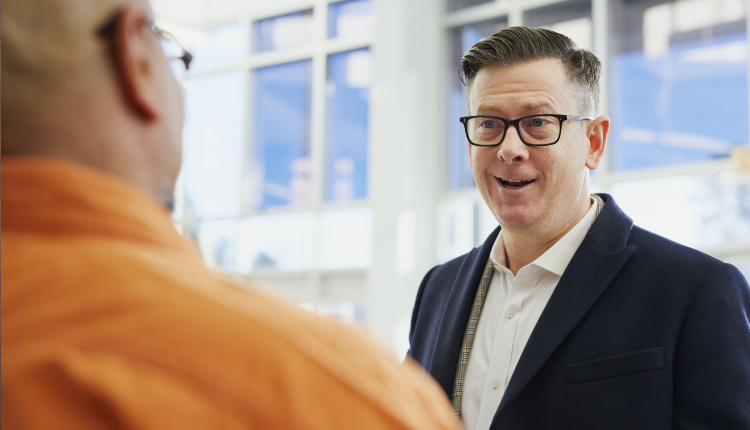 If you own a business, no matter what size it is, you most likely need business insurance. However, just because you have commercial insurance doesn't mean you always have the right protection. Here are four of the most common business insurance mistakes that you might want to avoid.
Underinsuring Your Business
Just as buying the least expensive car doesn't always get you the best vehicle, purchasing the cheapest business insurance isn't always the best protection for your situation. Let us help you shop around for the policy that fits your needs.
Buying cheap business insurance is just one way of potentially underinsuring your business. Some others include:
Not Updating Your Coverage As You Grow
Another way of being underinsured is to not update your old insurance coverage as your business scales. The same coverage that was right for you a few years ago, or even last year, may not be what you need today.
Not only has your business likely changed since you took out your first policy, but the cost of replacing equipment, office furnishings, and vehicles has also risen considerably, along with construction expenses for repairs and rebuilding.
Not Understanding Your Deductibles
A deductible is an amount you pay out of pocket when you file an insurance claim. Some typical mistakes business owners make with deductibles include:
Not understanding how their deductible is calculated (flat fee or percentage)
Forgetting that if the value of the property goes up, so too does the amount of their deductible if it's based on a percentage
Filing claims for less than the amount of the deductible
Not using a higher deductible to leverage a lower-cost premium
Not Working With an Independent Insurance Agent
There are thousands of commercial insurance products on the market today, but if you buy insurance from one of the big companies, you may only hear about their products.
A better approach is to partner with an independent insurance agency, like Withers Insurance Services, who has multiple business insurance options for you. As an independent agent, we also offer more personalized service and can help avoid underinsuring mistakes.
To learn more or to start a business policy today, call Withers Insurance Services at 949-637-2700.